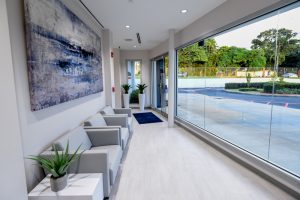 We have an extensive network of multispecialty clinics to provide support to the primary care physician and medical groups on the island.
With the aim of offering patients appointments with specialists in a reasonable time and that they can have access in one place to high quality medical care, MSO of Puerto Rico has created and designed a new service model integrated with its group of multispecialty clinics. The specialists they need in one place. 
The new model of attention to the health needs of patients and the population in chronic conditions, is made up of the group of clinics Todo Salud, Castellana Multisalud and PHM Multisalud, which have an interdisciplinary medical team that works in coordination with the primary doctor to provide first class care. This service is exclusive to MMM affiliates.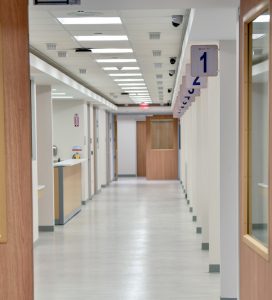 The clinics have the services of medical offices, specialists, nurses, two minor procedure centers, among others.
Among the specialties available are cardiology, endocrinology, pneumology, neurology, psychology, dermatology, nutrition, nephrology, psychiatry, psychology, rheumatology, podiatrists, social workers, among others.  Services and specialists vary by clinic. 
We recently opened a new clinic in Aibonito for our mountain area patients.  This clinic also has a conference room, social club and children's area.
Ideal spaces where patients can have access to the treatment and control of conditions such as Parkinson, Alzheimer's, fibromyalgia, diabetes, arthritis, thyroid, diseases related to the heart and lungs, hormonal diagnoses, tracking of conditions in the brain and nervous system, mental health evaluation and treatments focused on emotional well-being and nutritional plan, among others. 
The hours of operation in our clinics are from Monday to Friday from 7:30 a.m. to 4:30 p.m.
For more information you can contact our staff at 787-523-2458.