Recognized by America's Physician Group Association (formerly CAPG)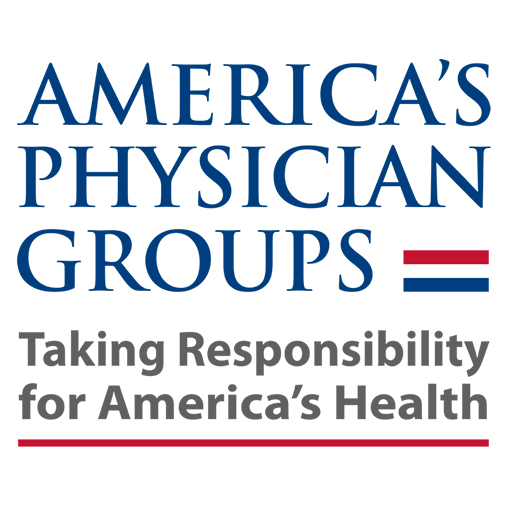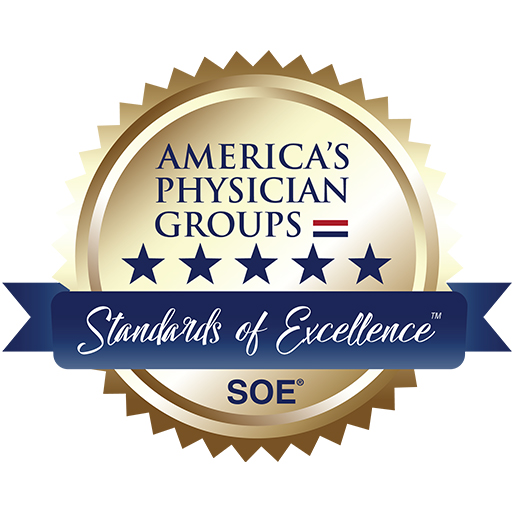 MSO of Puerto Rico, LLC is a member of America's Physician Group (APG), a leading association, representing over 300 medical groups, IPAs, and integrated healthcare systems in the United States and Puerto Rico. Its mission is to assist and support those medical groups that are committed to offer integrated, comprehensive, coordinated health care in benefit of patients.
For five consecutive years MSO and its affiliated IPAs have received the APG's Standard of Excellence Award.

This recognition is granted to those with outstanding coordinated care, patient-centered care, efficiencies in health care, and results – which mirror the best practices in healthcare industry.