As a provider of the MSO, you will have access to an exclusive portal, a mobile app, and the technology, coordination, administration, and staff support, in order to reach and keep 5 stars, the highest score in the Medicare Star Rating Program.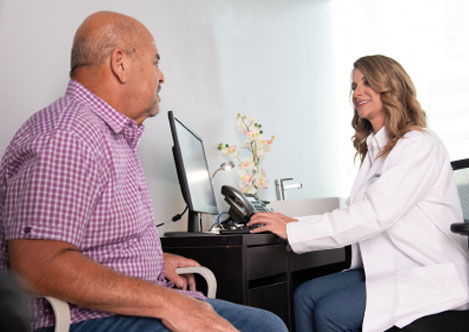 Find valuable information on our web portal; our easy-to-use and safe communication tool available to the entire MSO network.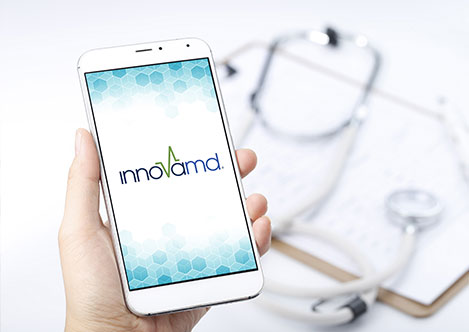 With a Quick Star Guide and the Innova MD-Chat, among other functions, you get a valuable tool you may use offline and online.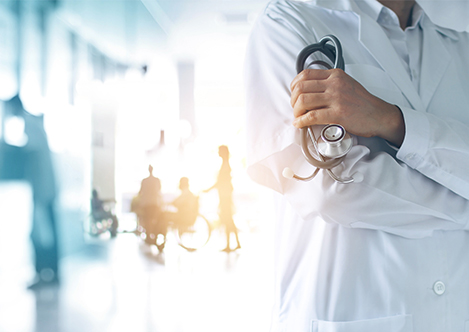 Know more about how we work together so you, as a provider, may reach and sustain that big goal.