Our model of care and support resources help providers to achieve high-level performance.
We work with physicians and practice leaders to execute strategies that enhance results as well as shared financial value. Our value-based model of care and support resources help providers to achieve superior performance, whether they are new to this system or already are experienced on it.
Let's explore the key drivers of success:
Provider Network Management
Innovative strategies to boost provider development
Multidimensional clinical programs leading up to quality results
Condition and Chronic Care Management
Management and development of Pharmacy strategies intended to optimize medication benefits
Analytics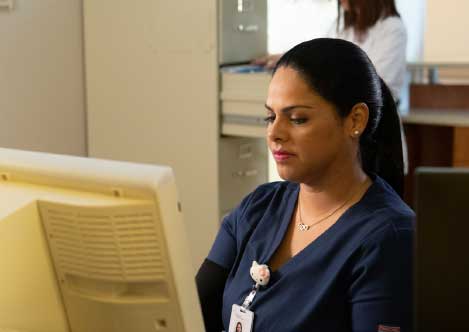 Provider Network Management and Support
We offer our providers the resources and support they need in order to bring success to their practices, aiming at a level of excellence in healthcare. Find more information, here.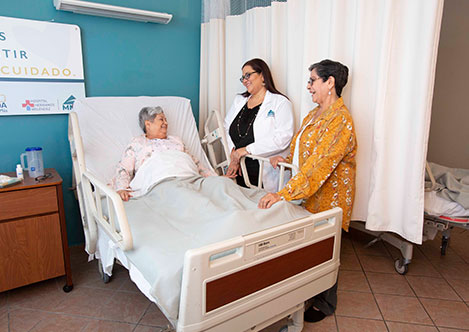 Get more information on our interdisciplinary teams, who render dedicated service to both  providers and patients.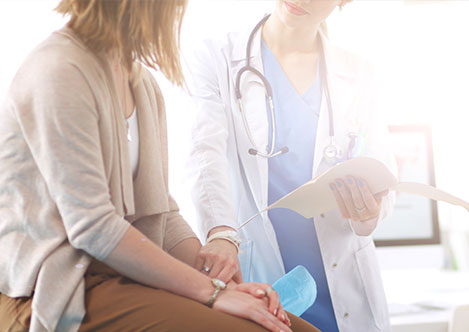 Innovative projects that help the provider to transform coordinated care and the health of their patients.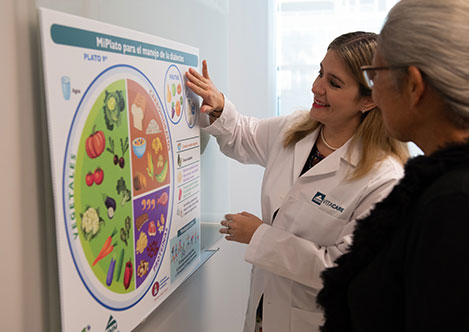 Our proven focus on the control of chronic conditions is based on the patient's participation, coordinated care and the capability of closing service gaps.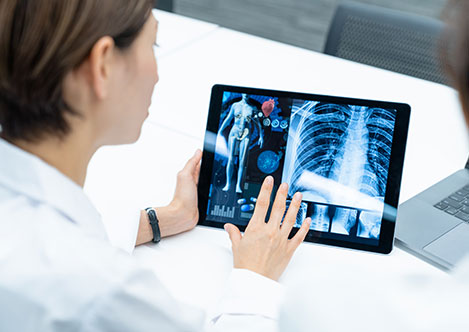 Know about technology and how it helps physicians to take their practices from insight into action.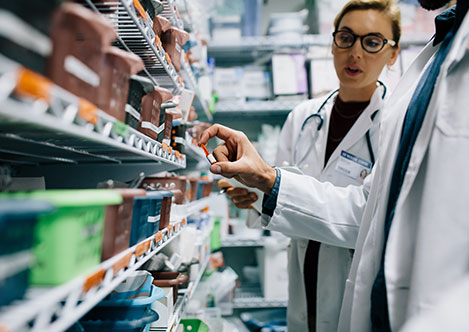 Learn about the responsibilities of this department. We explain how we help to keep processes to the max.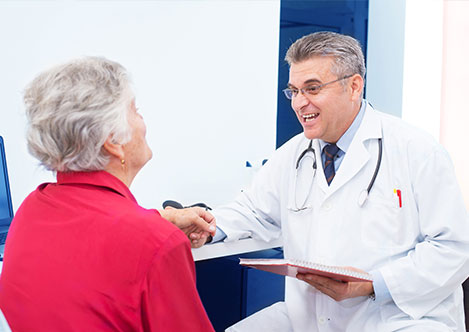 Raising Patient & Provider Experience
We bring support through tools and resources that offer world-class care to patients while simplifying your workload.