Network Management & Support

We believe that a strong association with our medical groups and our physician base will result in greater success and improved outcomes.  We support our providers to reach best practices in alignment with our care standards, which will develop preferred networks that feature top quality, cost-effective services.
Value/quality based compensation program
Excellence driven structure, focused on supporting the provider's practice transformation
Development and implementation of programs to help improve and sustain our providers'clinical and financial indicators
Management of analytics
Structured onboarding to our coordinated care model
Governance, leadership, and provider education to create a culture of quality
Periodic strategic meetings with providers
Face-to-face visits to support improvement of performance indicators
System transformation from individual driven to team driven
Provider trainings and retention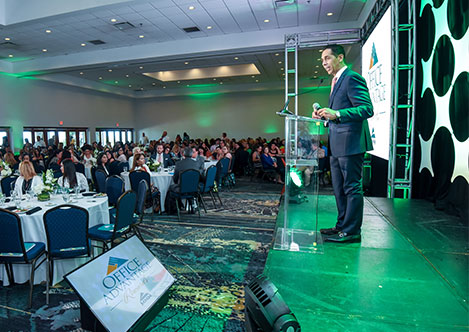 Office Advantage Rewards
We designed a profesional program to support the medical office staff.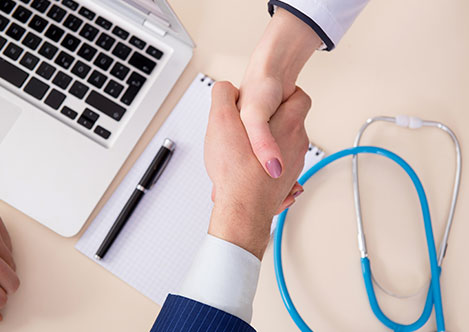 Contracting & Credentialing

MSO selects, contracts and monitors providers to ensure efficient care with cost-effective results.