Learn more about our essence: our leadership,clients, news, and some awards that make us proud. All of which is at your service when you join us.
We take pride in being a pioneering entity in the support to Medicine in Puerto Rico.
At MSO, we have a proven record at helping the provider to reach the most of their multiple capabilities.
Our network comprises highly efficient physicians, who comply and surpass the strict requirements of the industry and regulatory agencies at a local and national level.
Our healthcare model, which is based on close relationships between resources, patients and the health plan has a real impact:
20-45% lower admissions and readmissions
30% less emergency room visits
Improved quality outcomes
MSO supported the first MA plan in Puerto Rico to reach 4.5 out of a total of 5 stars, under the Medicare Star Rating program
Enable partners, clients and providers to achieve better results. We achieve this through lasting, productive, professional partnerships.
Become the leading integrated healthcare system.
Innovation
Constant pursuit of excellence
Trustworthiness
Team work
Leadership
Know more about the talented professionals behind MSO.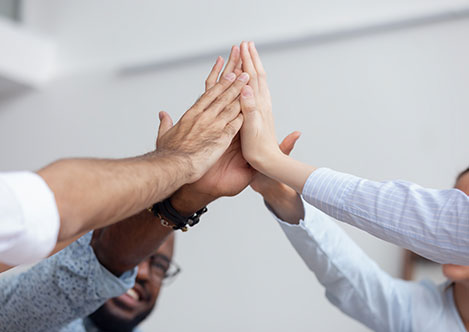 Clients
Learn about the clients we serve in Puerto Rico.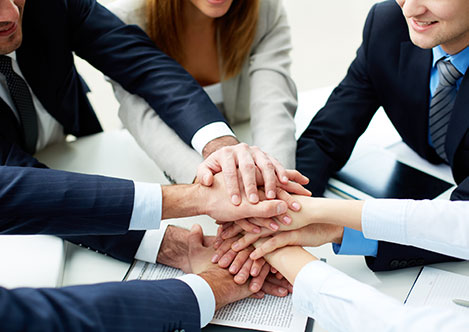 News
There is always something going on!
Look here for our news section.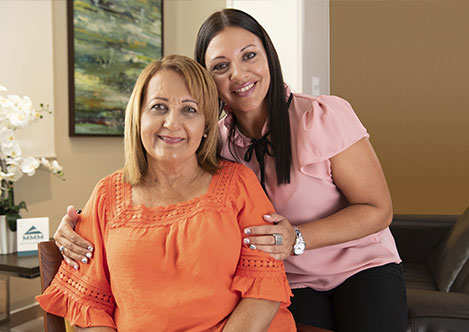 Recognition
We are proud to show the awards received. That motivates us to keep working with excellence!